H. Kahrs GmbH Steuerberatungsgesellschaft (Tax Consulting Firm)
Tax consulting in the Colonnaden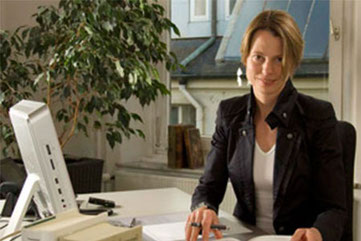 Our office is a family business in its second generation. We look after individuals, small and medium-sized enterprises (SMEs) in the trade, service, and craft sectors, as well as freelancers.
With our highly qualified team, we are available to you for all tasks in the areas of tax consulting, financial and payroll accounting, and management consulting.
At the same time we place a high importance on personal contact with our clients, since this is the only way problems can be identified early, and individual solutions can be developed. For questions, or a non-binding first consultation, we are available during our office hours (Monday – Friday from 8 am – 6 pm) or by individual appointment.
H. Kahrs GmbH Steuerberatungsgesellschaft
Steuerberatungsgesellschaft
Colonnaden 18 | 20354 Hamburg
Phone: 040 / 350 904 0 
E-mail: info@h-kahrs.de
Opening Hours
Monday – Friday: 8 am – 6 pm
or by individual appointment